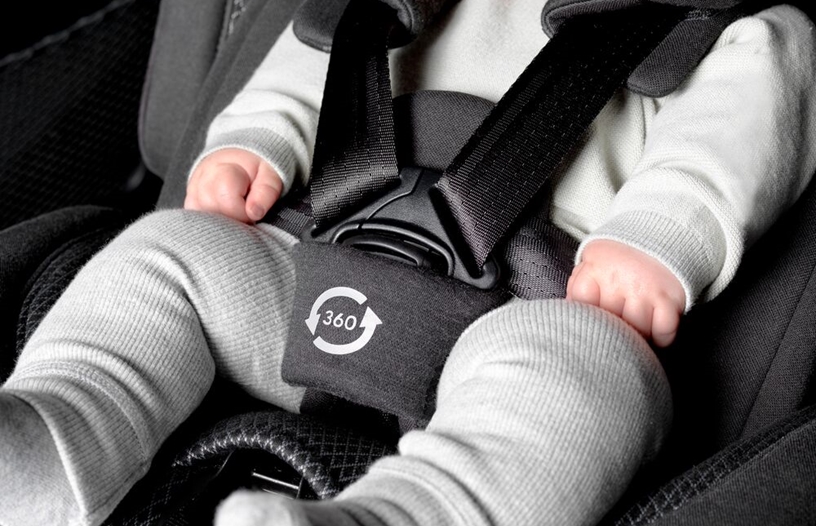 Child car seat safety negligence
Child car seat safety negligence refers to a situation where parents or caregivers fail to properly install and use a child car seat, which can result in serious injuries or death in the event of an accident. Negligence can include:
1. Not using a car seat at all or using an expired or damaged seat
2. Installing the seat incorrectly, such as not securing it tightly or using the wrong harness slots
3. Not adjusting the seat properly for the child's age, weight, and height
4. Allowing the child to ride in the front seat before they are old enough or big enough
5. Failing to buckle the child properly into the car seat, such as not tightening the straps or using the wrong buckle.
Child car seat safety negligence is a serious issue that can have devastating consequences. Parents, caregivers, and chauffeurs are responsible for ensuring that their children are properly protected while riding in a car, and failure to do so can result in legal consequences and emotional trauma.
Here are some important things that every parent should know about child car seat laws:
1. Every state in the US has its own laws regarding child car seats. Parents should check their state's laws to ensure that they are in compliance.
2. Children should be placed in a rear-facing car seat until they are at least two years old, or until they exceed the height and weight limit of the car seat.
3. Once children outgrow their rear-facing car seat, they should be placed in a forward-facing car seat with a harness until they reach the height and weight limit of the seat.
4. Children who have outgrown their forward-facing car seats should be placed in a booster seat until they are big enough to use a seat belt without it.
5. All children under the age of 13 should ride in the car's back seat.
6. Car seats should be installed according to the manufacturer's instructions and checked regularly to ensure they are properly secured.
7. It is important to replace car seats if they have been in a moderate or severe crash or if they are expired or damaged.
By following these guidelines and checking their state's laws, parents can help ensure that their children are safe and secure while riding in a car.
At CityOne we provided children car seats for an additional charge. Call us at +1(415) 494-4044 for a request.