PASSWORD RESET SUCCESSFUL!
Check your email to confirm.
INVALID LOGIN PARAMETERS!
Please check the login detail.
USER ERROR!
Fill The Fields To Continue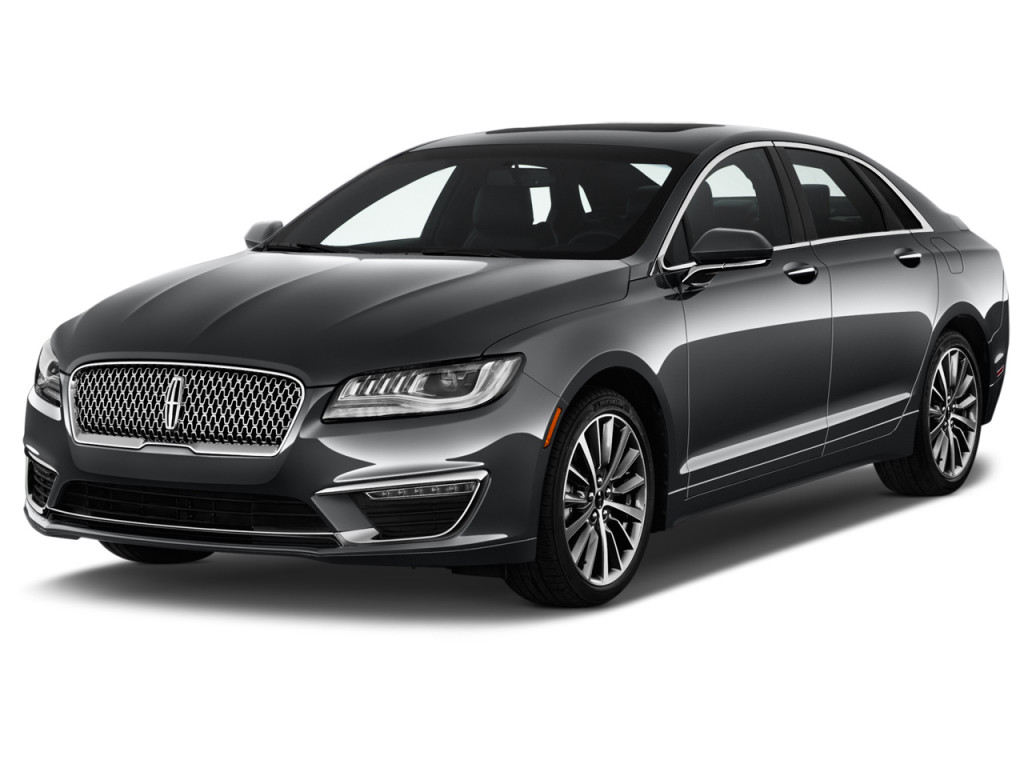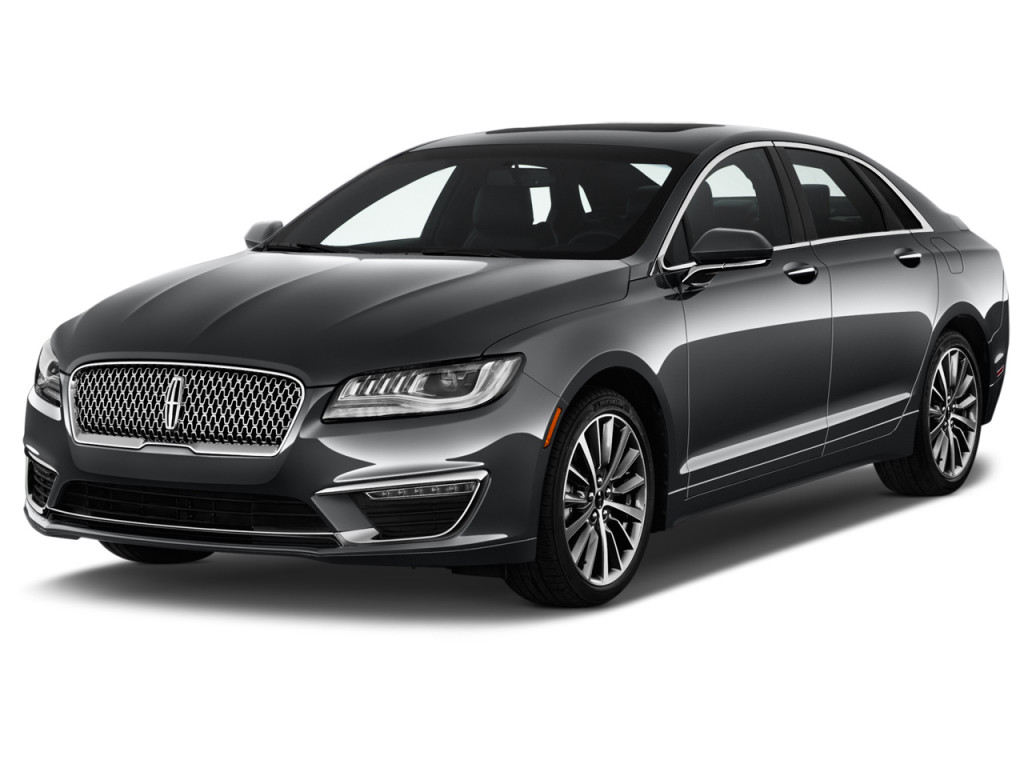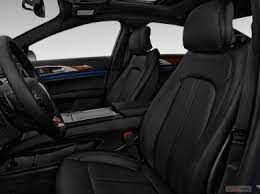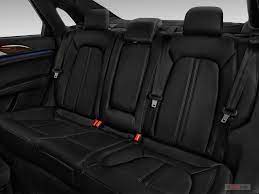 The elegant choice for travelers, a corporate sedan is perfect for your ride to get to or from the airport or any other destination in style and comfort.
Featuring:
Maximum Capacity: up to 3 Passengers.
Available in Black
Tinted Windows
Leather Interior
How do I book your corporate sedan service?
How much does you corporate sedan services cost?
The cost of our corporate sedan service depends on several factors, including, the duration of the rental, and the distance traveled. We also offer package deals for special events, which can help to reduce costs. Contact us directly at +1(415) 494-4044 or book online
What is included in our corporate sedan service?
Our corporate sedan services include a luxury vehicle, bottled water, a professional chauffeur, and any additional services requested.
How far in advance do I need to book your corporate sedan service?
It is recommended that you book our corporate sedan service at least 3hrs in advance, especially for special events. This will ensure that we have availability and can provide the services you require. Call +1(415) 494-4044 or book online
Is your corporate sedan services available for airport transportation?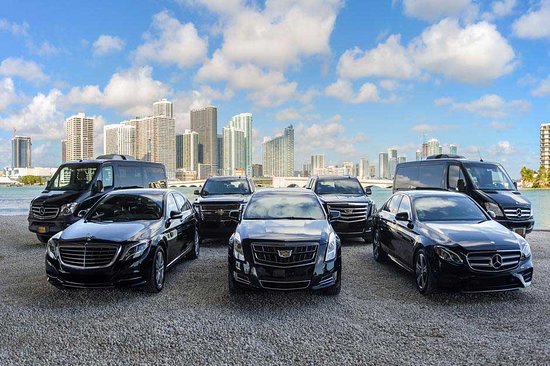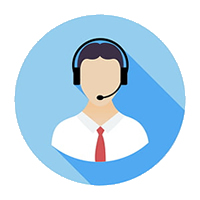 Live Help