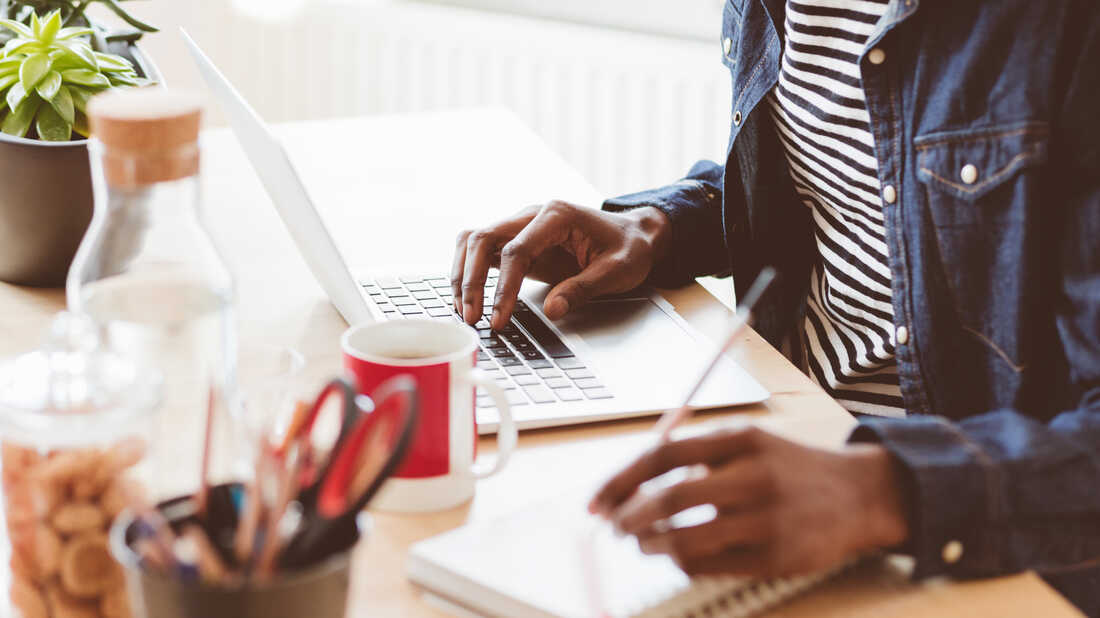 Working remotely, Working from home.
Remote work refers to working from a location outside of a traditional office environment, typically from home or another remote location. With the advent of modern technology, many jobs can now be performed remotely, allowing employees to work from anywhere with an internet connection. Remote work can offer numerous benefits, including increased flexibility, autonomy, and cost savings for both employees and employers. However, it can also present challenges such as isolation, communication difficulties, and the need for self-discipline and time management skills.
Positive effects of remote work:
1. Increased flexibility and autonomy for employees.
2. Improved work-life balance.
3. Reduced commute time and costs.
4. Increased productivity due to fewer distractions.
5. Increased job satisfaction and employee retention.
6. Access to a wider talent pool for employers.
7. Reduced office space and overhead costs for employers.
8. Reduced environmental impact due to fewer commuters.
Negative effects of remote work:
1. Lack of face-to-face interaction and social isolation.
2. Difficulty in building and maintaining team cohesion.
3. Increased risk of burnout due to longer work hours.
4. Reduced access to resources and equipment.
5. Difficulty in monitoring employee productivity and performance.
6. Increased reliance on technology and potential for technical difficulties.
7. Potential for distractions at home, such as family or household responsibilities.
8. Difficulty in separating work and personal life.